Denim traces its origins to the southern French city of Nimes (de Nimes etc), but in the case of children's jeans manufacturer Vingino, the company's story began in the Netherlands via Italy. Inspired by vintage and Italian influences, they started crafting jeans that make kids feel cool and brave – and comfortable. Their first pair was inspired by a pair of vintage jeans picked up in the city of Naples, and since 2001 they've grown into a company that covers all manner of child: from newborns to teenagers.
Their focus is to make good-looking clothes able to withstand the wear and tear that comes with any adventure – with Vingino you don't have to sacrifice your style to be comfy. And it is also a champion of being kind to the world and empowering the people in it. They strive to use sustainable production practices and organic materials, whilst recycling and reducing their energy consumption.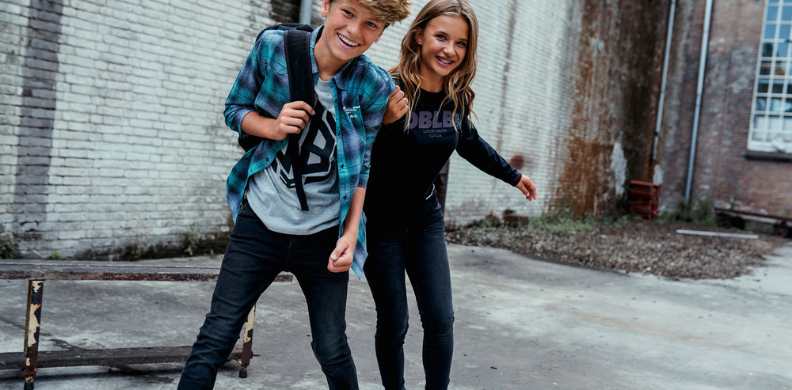 The choice was instinctively right
We talked to Guus de Poorter, Creative Director at Vingino, to learn more about their decision to start using a PLM.
"From day one, when we were given a virtual tour of the platform, we were convinced this was something for us," recalls Guus.
Before Delogue they were still working the old way: sending emails to suppliers, doing everything manually, exporting everything by hand, and filling the payment system style by style.
"All that is much easier now. While working with the suppliers is 100 times better because all the information is in one place, so everybody can see it and can join in – it's very transparent."
Now every time they start a new style, from the very beginning they can rest assured that none of the product information will have to be inserted more than once. Instead, it is exported directly to their financial system (ERP).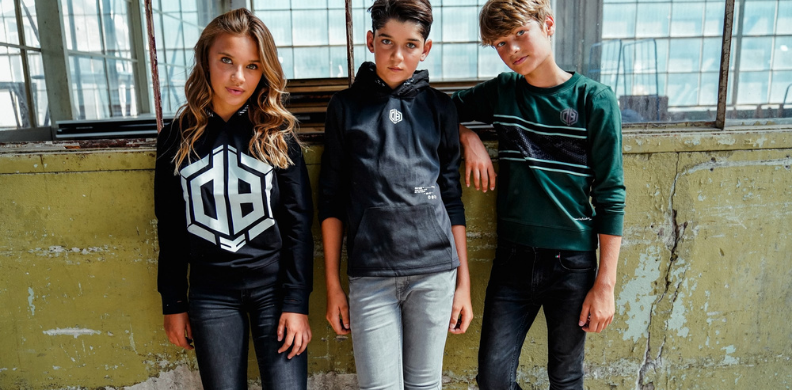 Supporting relationships with suppliers
Vingino work with suppliers all over the world – from Turkey, Indonesia and China, to Bangladesh, Thailand and Myanmar – and they all use Delogue.
"The nice thing about the system is that it's very user-friendly. It's very easy to use. We were up and running in one and a half months. Of course, a lot of people invested a lot of time to accomplish this, but we wanted to start using it quickly. Once that was done, we trained each supplier separately."
Now they completely avoid using email or other types of communication with suppliers. Everything is handled via Delogue's communication tool.
"The most positive thing is that all the information is in one place. Everybody can see what others are doing. And the supplier is up-to-date, real-time. We save a lot of time by not sending all those emails and it helps us to avoid mistakes. The suppliers themselves also find their work through Delogue much easier," enthuses Guus.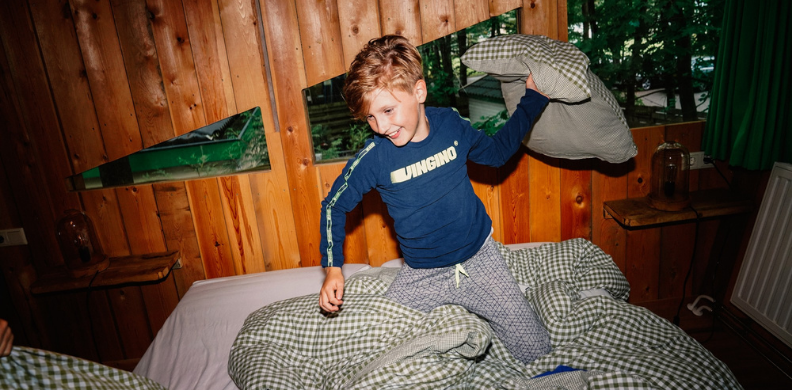 Visual reports helping you to see what matters most
As Creative Director, Guus finds Delogue's report feature very useful and easy to use.
"I compile a lot of reports. When we have a season, for example, I might like to check the dates when the goods were sent to the warehouse, and I just select it and export it into a document. Before I had to go through every email the supplier sent me," contends Guus.
"And I also like how it's very visual. Some designers are against using a PLM because it demands a lot from them, but with Delogue it's been a piece of cake."
READ MORE: How to print a layout of your styles in Delogue
Equipped for the digital transformation
Post-pandemic, the first thing on Vingino's agenda will be to fully focus on completing their digital transformation.
"Every day is a new day. And now with this widespread digital revolution, it's completely different to 10 years ago, for example. The whole market is changing a lot, and Delogue can help us in that respect as we adapt to the new digital norms," concludes Guus.
READ MORE: 3D technology is part of the digital transformation.