Fast

Onboarding
Our secret to fast onboarding lies in structured and transparent collaboration with you
Successful onboarding
"Our customer success team has a passion for helping and making things work for you – because they've been right where you are. They have more than 60 years of experience working for brands in the apparel and lifestyle industry"
Troels Christensen
COO & Head of Customer Success

The Process
Fast onboarding
Most companies are onboarded within 3 months. Enterprises and complex operations often take a bit longer. We tailor our standard onboarding process to support the way your company works.




Onboarding planning

Pre-analysis


Business process

Product data requirements

Team constellation

Tech-pack analysis

Integration requirements

Week 1

Hands-on with Delogue

Data Work Shop

In-depth analysis of product structure

Style-creation

Working with seasons, categories, colors, sizes, suppliers, and sample types

Creating styles via Illustrator Plugin

Automized style name and number generation

Week 2

Building Tech-Packs

Product Creation

Build up of components library

Adding color variants styles and components

Copying of styles and components, working with templates

Adding files and folders

Smart filtering and favorites

Week 3

Data-flow

Integration

Integration via open API /Manual Data Export

Integration via IT partner

Pushing style data to ERP

Data Mapping

Week 4

Better fittings
Measurement Chart

How to setup size ranges

Set standard points of measures

Creation of measurement charts including grading steps

Linking of measurement charts to multiple products

Advanced measurements

Week 5

Streamline sample flow

Sampling

Creating sample requests

Sample commenting

Sample request overviews and reports

Batch actions on samples

Week 6

Centralize Care Label Management

Care Instructions

Build care instruction multi-language and regional library

Create care label templates

Setup integration to PIM, ERP, and other platforms

Week 7

Negotiations and Target Pricing

Price Calculations

Analysis of current calculations & requirements

Setting up brand price calculations

Adding price templates for example for different taxes and freight values

How to work with prices and reports





Week 8

Full Team
Reports

Set up reports

Work with prices

Collection-overviews

Sample overview

Week 9




Team & Supplier

Collaboration

Communication

Supplier onboarding

Log and accountability

Week 10

Full Team

Advanced Use

Workflows

Analytics

Dashboard

Tips for smarter use of Delogue





Week 11
Meet Our Onboarding Team
A team that has more than 60 years of experience in apparel product development from various brands before successfully onboarding more than 200 brands to Delogue PLM in the past 7 years.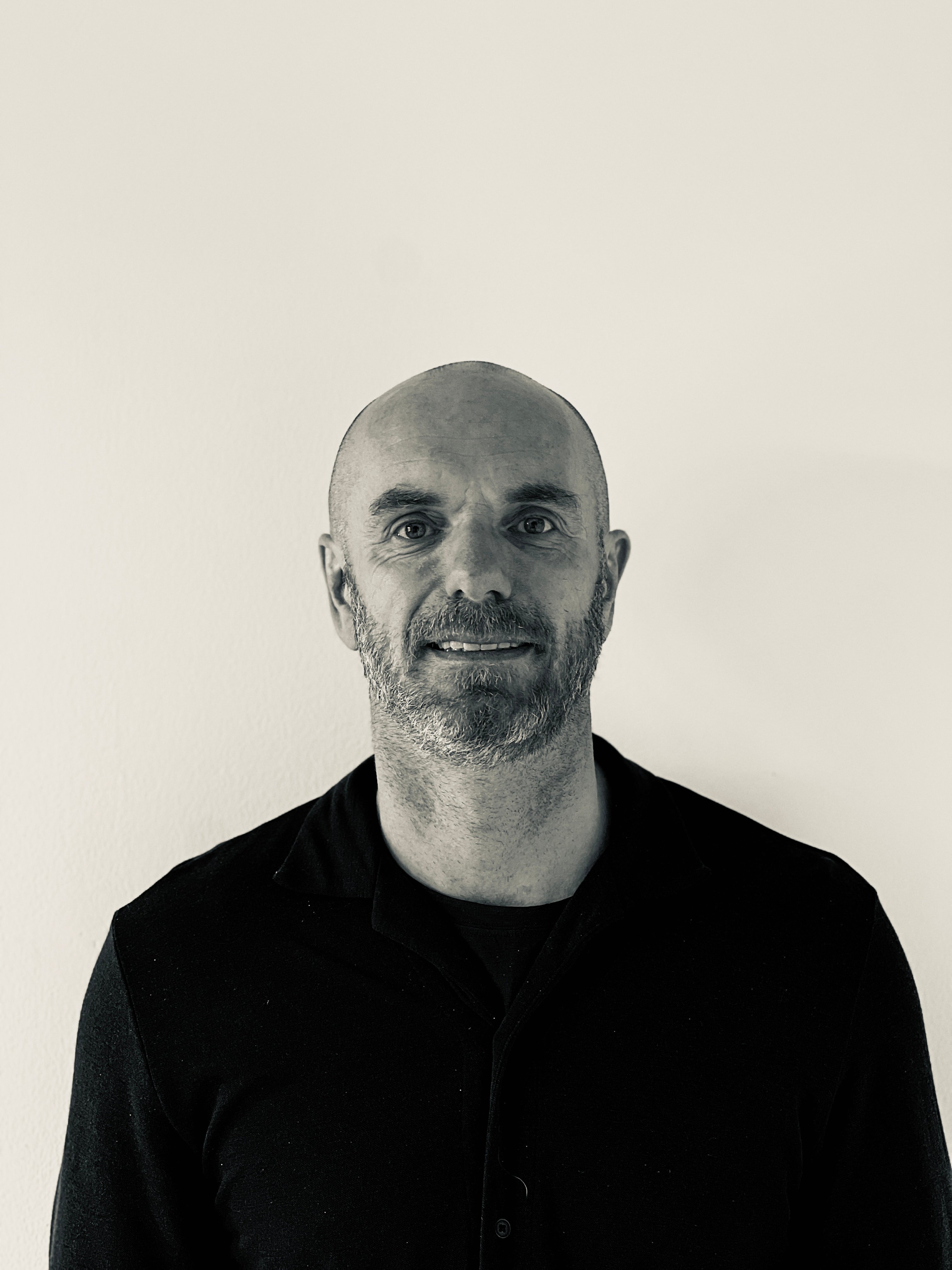 Troels Christensen
COO & Head of Customer Success
Troels has more than 20 years of experience with project management, system implementation and customer onboarding across the apparel and lifestyle industry.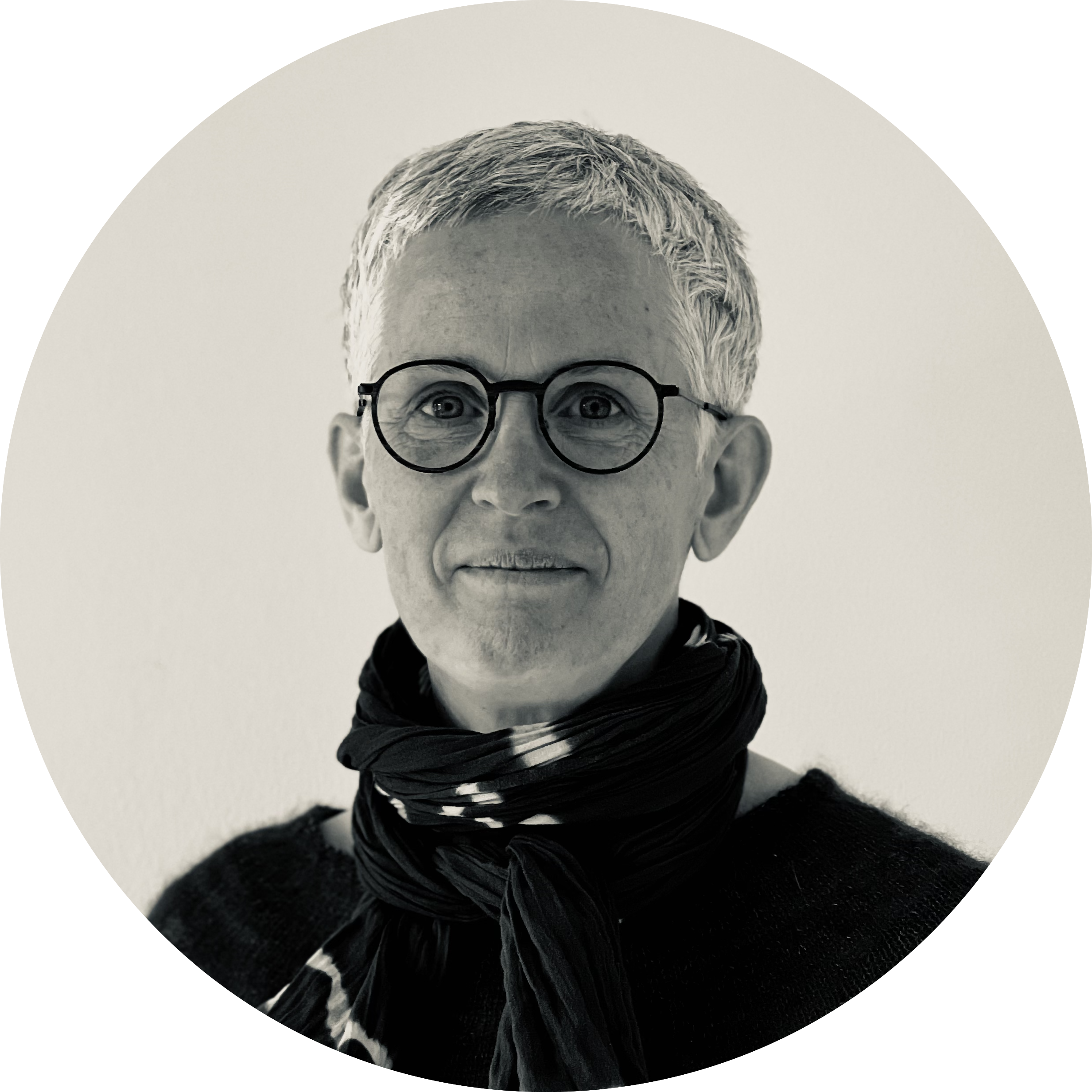 Ulla Bang Jørgensen
Customer Success Manager
Ulla has been working with design and product development for almost 30 years, primarily with kids wear and various lifestyle brands. Now she ensures a smooth onboarding process and fast, ongoing support.
Charlotte Kristensen
Customer Success Manager
Charlotte has worked with design, supply chain management and system implementation for some of the biggest womens wear and lifestyle brands in Denmark for almost 10 years. She has the know-how to guide you to a successful experience with Delogue.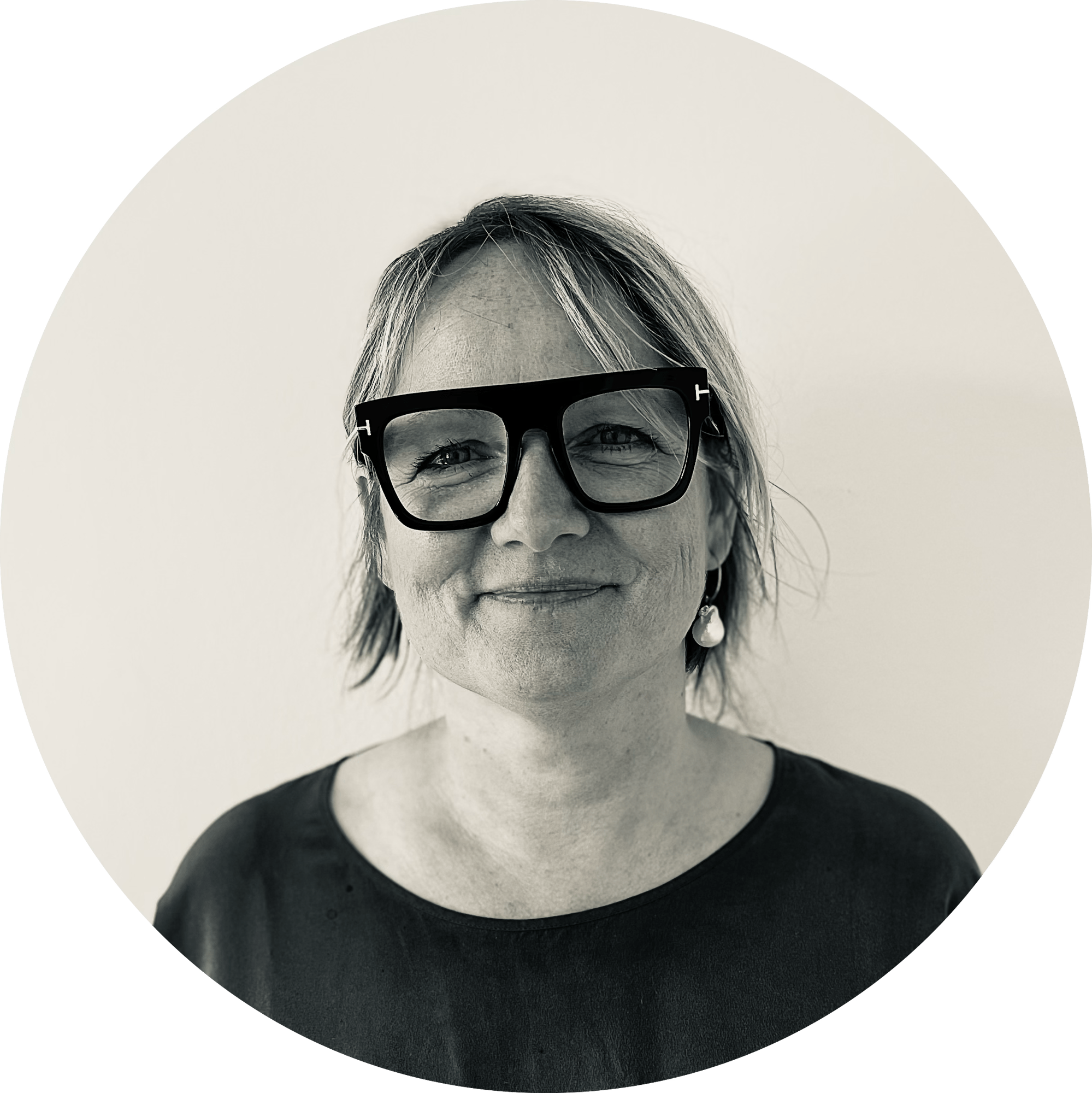 Pernille de Place Winther
Customer Success Manager
Pernille has been in the fashion and apparel industry for more than 20 years. She knows every corner of the creative process, technical design and has even worked as a teacher and instructor at a Danish design academy.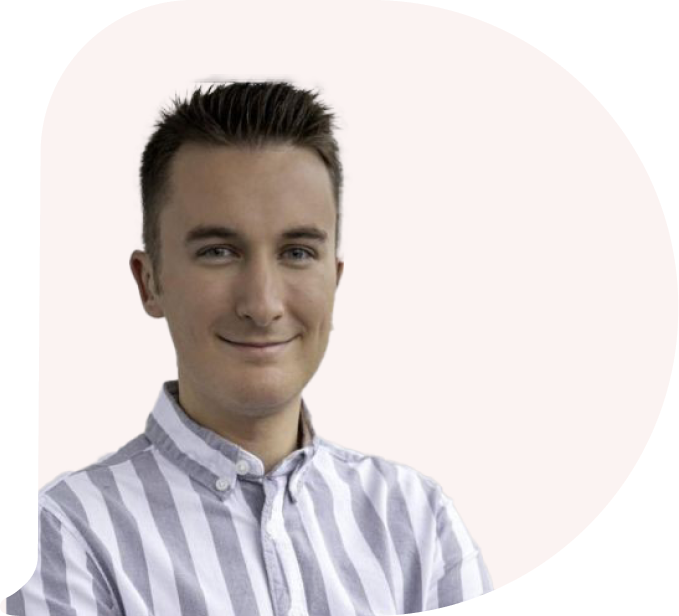 "The support during the onboarding process was really incredible."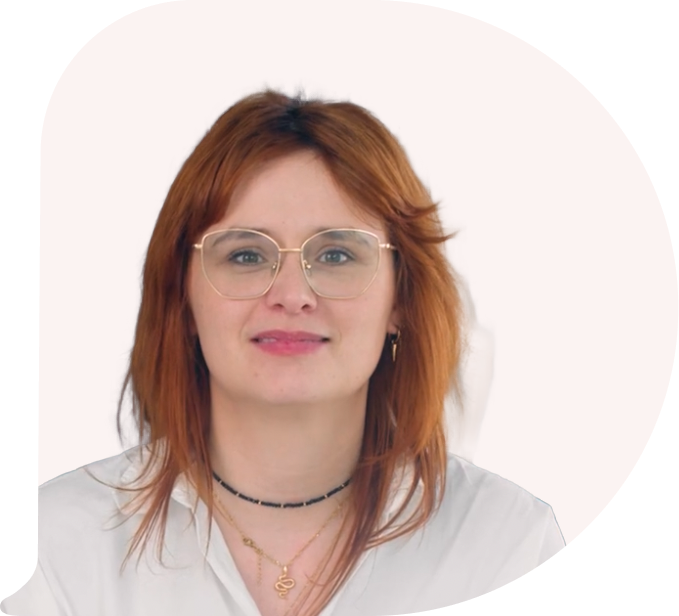 "It just sparked my interest even more because there are still so many possibilities I think we're not even using yet."
Frequently asked questions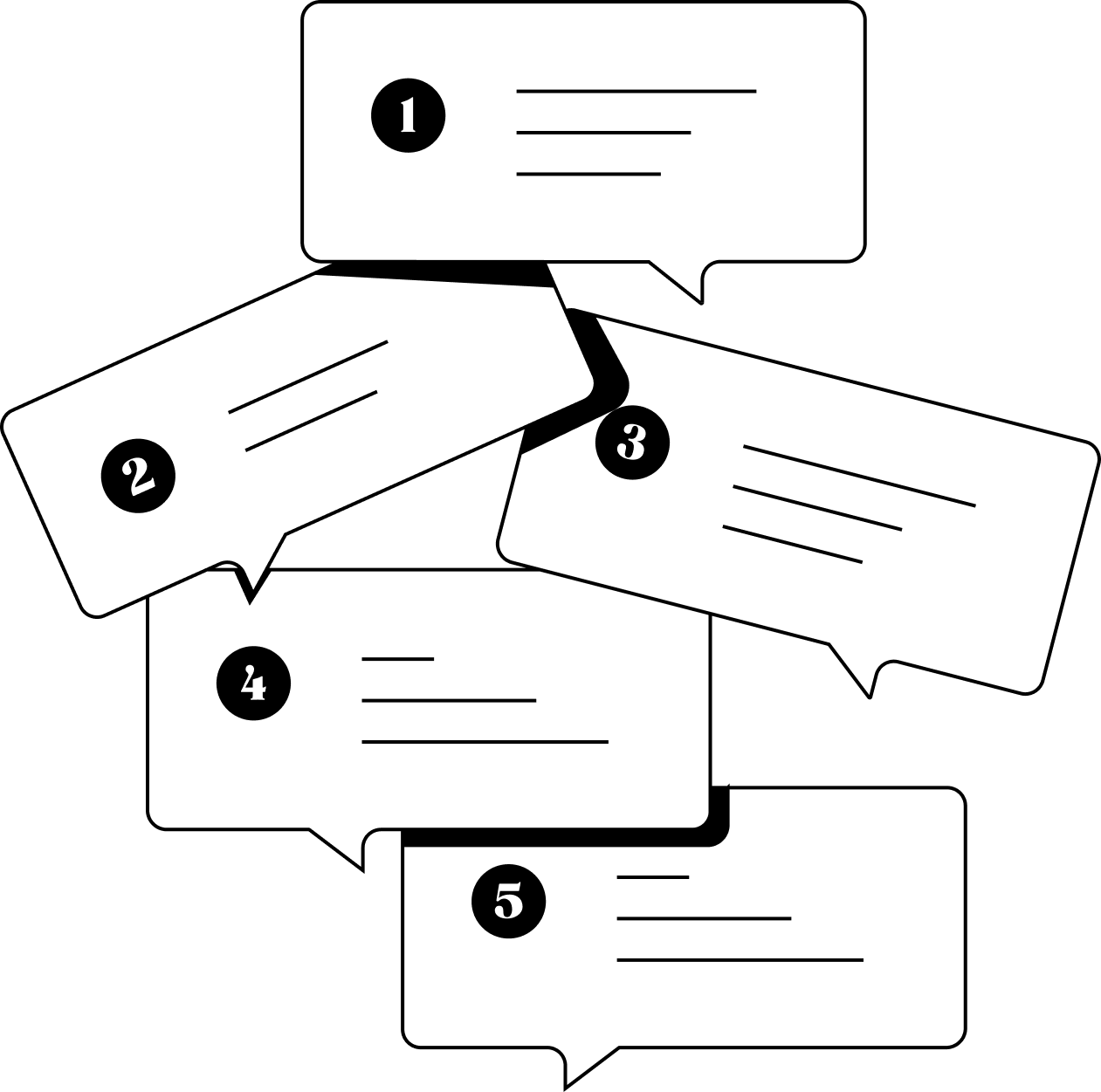 Every customer is different but a usual onboarding process consists of 10-12 sessions depending on how complex your brand is. Not much preparation prior to the onboarding is necessary, but some degree of homework between each session is to be expected. Meetings can be held both on-line and in person, all depending on where you are located geographically.
Support is always included for all users. You can reach our support team by email as well as through the Delogue platform. Our team of supporters have hands-on technical and relevant business knowledge and are ready to look in to whatever challenge you might have. You also have the option to search our extensive Knowledge Base if you prefer to find the answers yourself.
Due to our open API you can integrate just about any other system you have, as long as it can send data via API. We also have several out-of-the-box integrations. Learn more about those here.
If you need to migrate old master data, this can be done through an export/import function which we can help you set up.
Supplier users are FREE in Delogue. During the onboarding you will be trained to onboard your suppliers. To support this we have step-by step guides as well as a series of videos explaining exactly how they should work in Delogue. Once onboarding is complete, support is available to suppliers, just as every other user in the platform.