Simplify Workflows and Accelerate Decisions
- by streamlining processes
Make better decisions with accurate data
Unite Design Team and Suppliers
- with transparency and effective collaboration
Lift Your Brand with Digital Transformation
Cloud-based PLM created by design professionals for the apparel and lifestyle industry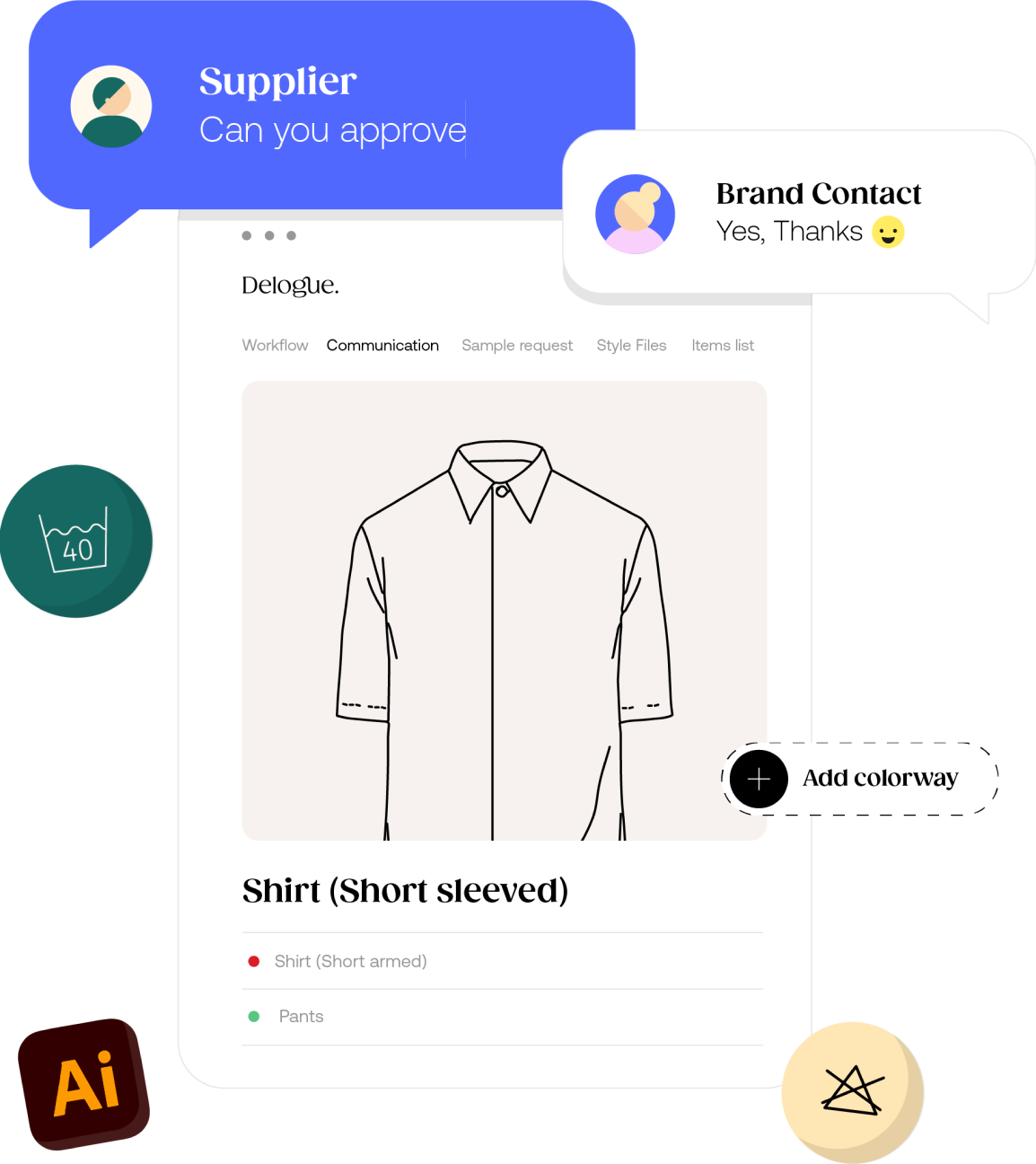 Used in 74 countries


The daily workspace for product developers around the World
We help product developers collaborate by providing a PLM platform that creates transparency and provides product developers with accurate data to enhance better decision making at any time.
Products created last year
Components created last year
PLM designed for Fashion & Lifestyle developed by actual buyers and designers

Make better decisions

All your product data stored in one central place - easily accessible for everyone in the company at any time from anywhere. With accurate data team members can make faster and better decisions and reduce the risk of costly mistakes and delays.
Strengthen team collaboration

Transparency allows all team members to always know the latest status of any product or trim changes. All users can easily participate in the process with the help of inbuilt communication, logged product edits, and tracking of agreements and product history.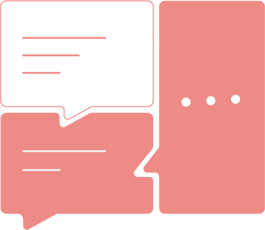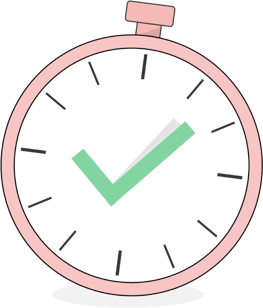 Increase
productivity

Get more time for product creation and creativity. Say goodbye to time-consuming product data maintenance tasks and having to search for information in scattered emails, file attachments, and Excel sheets. Reduce the time spent on dealing with mistakes and delays and use it for designing products your customers will love instead.
Why Delogue?
Get ahead of the ever-changing apparel and lifestyle industry
Secure product compliance
Let validated data lead you to a more sustainable business model
No data - No Market. Meet regulations by connecting your product data with validated compliance documentation. In just a few clicks you can report on what your products are made of, where, and by whom. Be on top of any certificate or standard that you work with.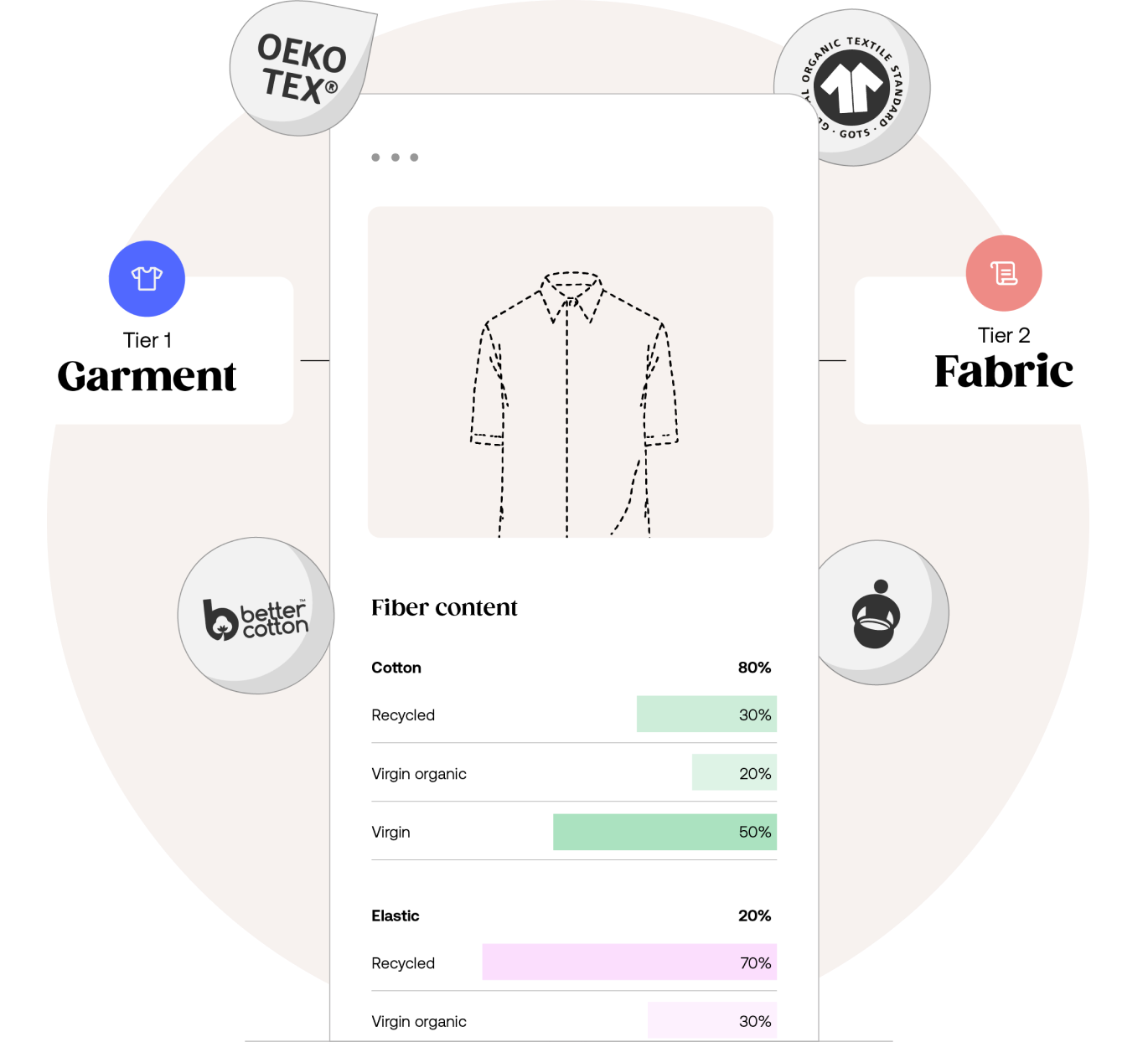 Empowered collection navigation
Navigate with agility and make informed decisions
In a few clicks analyze collection and supplier performance

Create collection and category overviews for easy analysis and commenting

Set frameworks to meet your margins and sustainability goals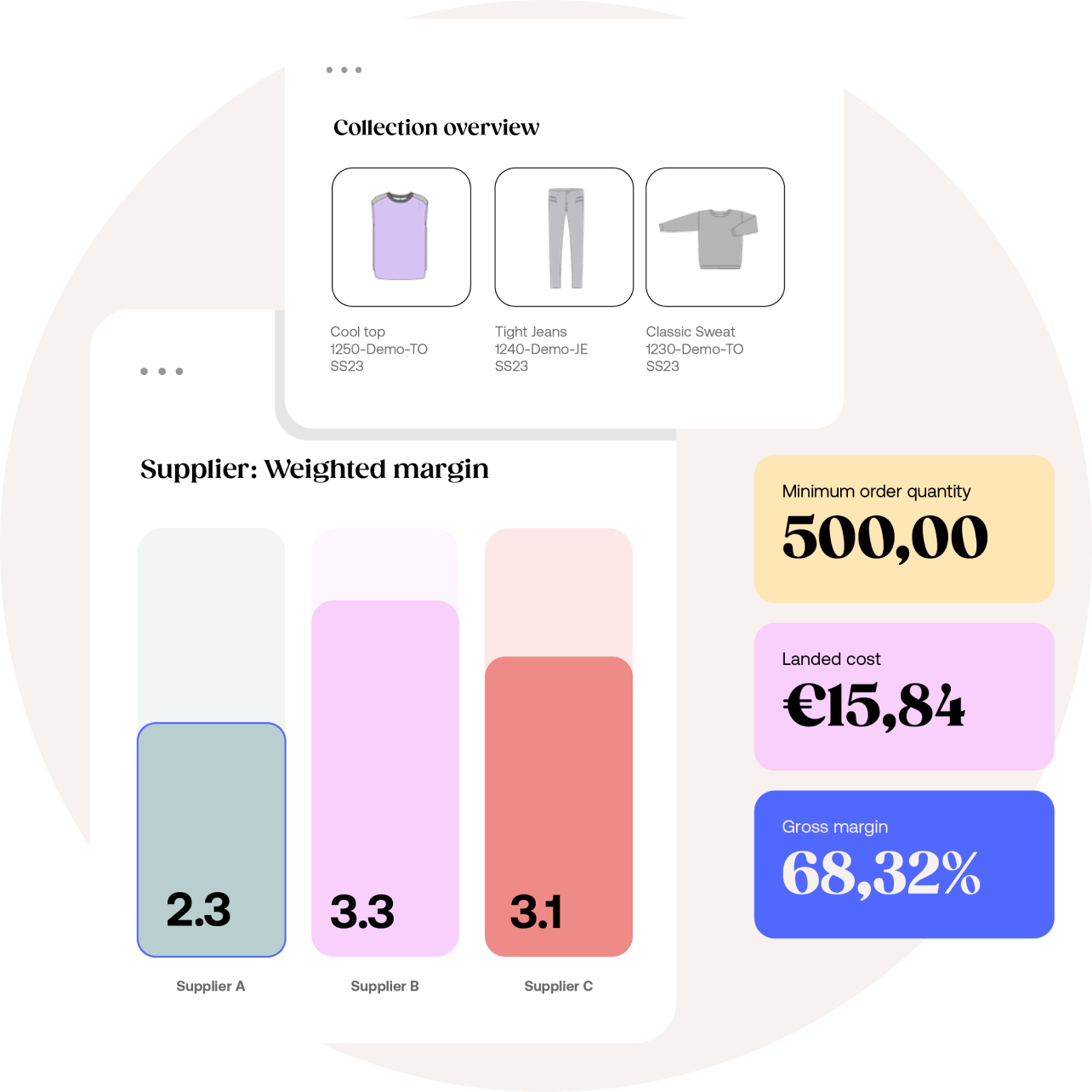 Key to succeeding with a sustainable business strategy
Strengthen supplier relationship
Collaborate accurately with transparency

Streamline workflows

Avoid costly misunderstandings and delays

Invite all your suppliers for free to work with you in Delogue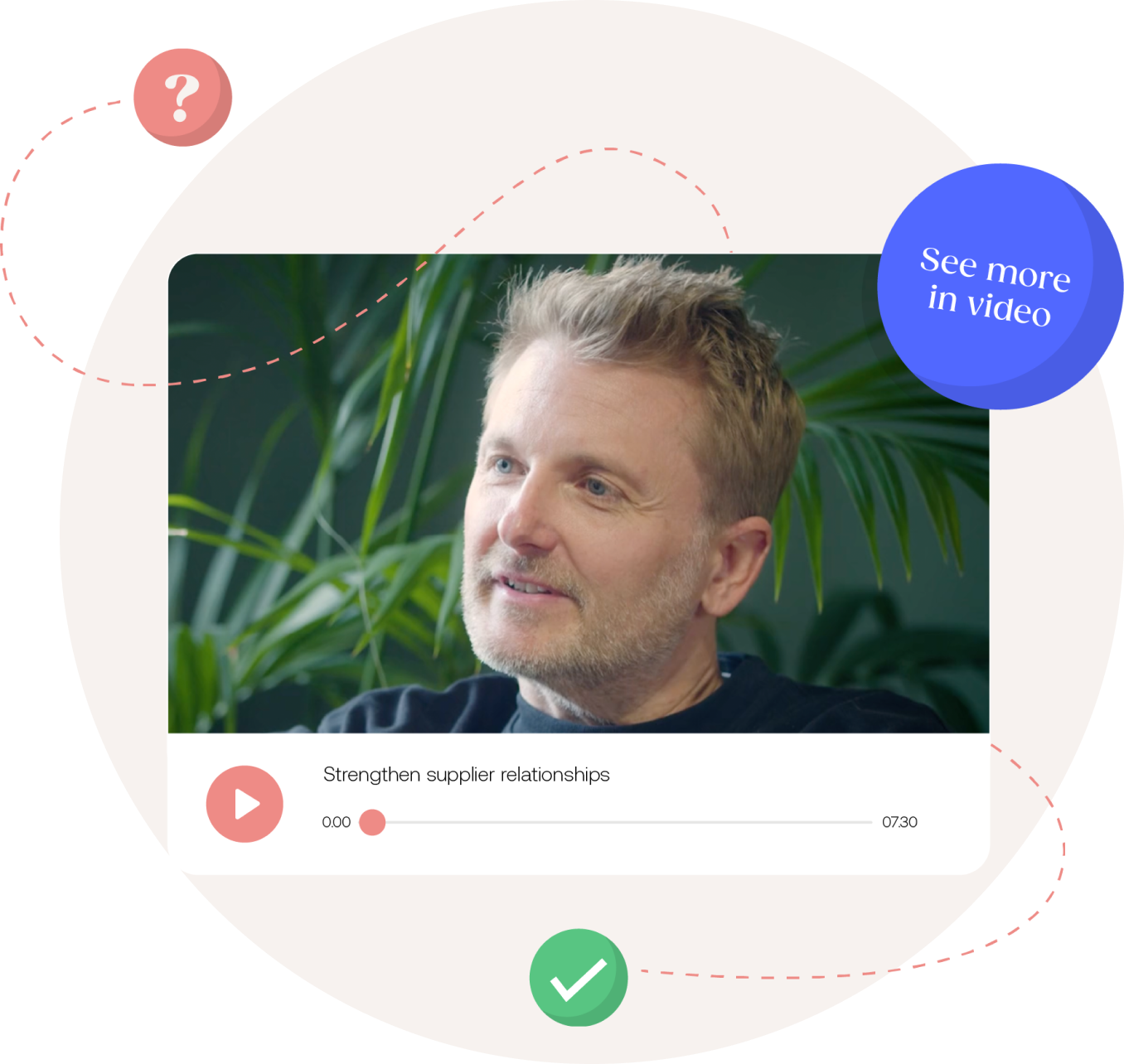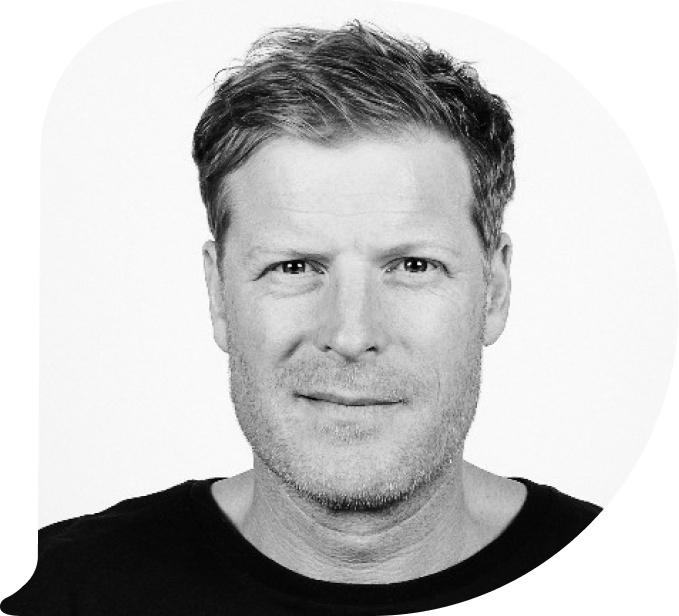 "Delogue has helped make sure that problems are eliminated and the correct information is shared with everyone in real-time."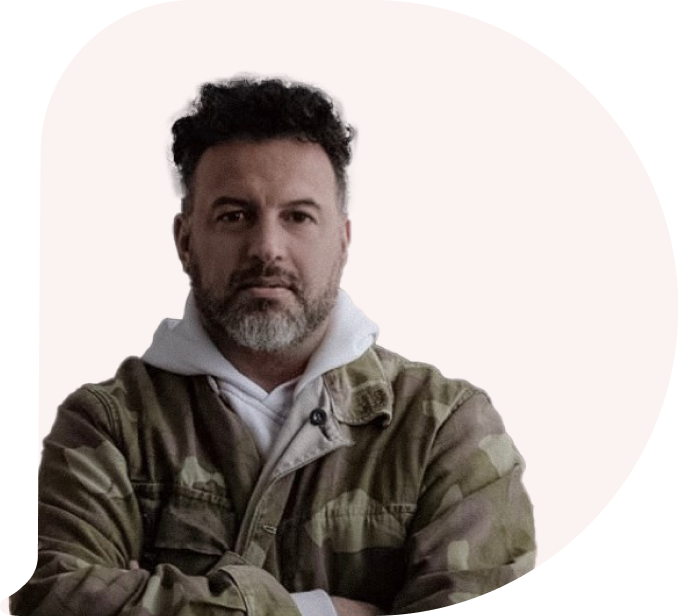 "The sample process is way faster and clearer now. Especially in comparison to before, where we did everything in Excel lists and quickly lost track on the status."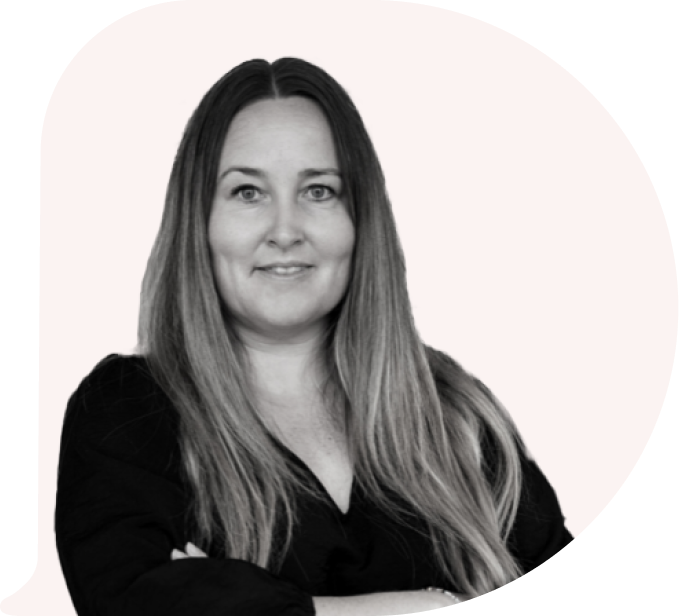 "To have one place where I can look up everything is simply fantastic. To have all the reports, style sheets and visual overview in one place is really great."
Delogue can help
you work smarter
Streamline operations
Make better decisions
Meet ESG regulations with data