Essential
For companies in growth that need to streamline their business processes
€139user / month*
Tech packs
Sample management
Team / Supplier collaboration
Price calculation
Reports
Product data API
Unlimited suppliers
Professional
For companies that comply with high-quality product standards and regulations
€189user / month*
All Essential features
Adobe illustrator plugin
Supplier / Tier management
Multi-language compositions
Product certification
Advanced price calculations
Analytics
Premium
For companies that need assortments and additional support and control
€219user / month*
All Professional features
Dedicated CSM & annual training
Integration support
Prepack assortments
Enterprise
If you are in a company with more than 50 users, then get in touch with us to get to know our Enterprise solutions
* based on an annual plan



Compare plans and features
Find out how Delogue PLM can help lift your brand
Plans & features
For smaller companies that wants to streamline their product

development




For companies in growth that wants to streamline their business processes


For companies that need assortments and additional support and control


Account

3

3

3

Unlimited data storage

100 GB

Support

Online support

+ Key Account Manager & Annual Training

+ Key Account Manager & Annual Training

Two-factor authentication

Supplier onboarding

Tutorial videos

Tutorial videos

Supplier can contact customer support

Product Specifications

Customisable BOM

Size Chart

Tech pack print & export

Build custom reports & export them to Excel

SKU & barcodes Excel export

Advanced size grading

Linking size charts between products

Unlimited Custom Fields

10

Custom Fields per size/colors

Advanced logic for Custom Fields

Smart file sync to own file server

Adobe Illustrator Integration

Care labels & instructions

Prepack assortments

Component Specification

Component size management

Composition & color management

Color & labdip sample management

Unlimited Custom Fields

10

Build custom reports & export to Excel

ESG & Compliance

Manage Certification Bodies

Product & component certification

Product & component test result logging

Declaration of Conformity generator

Manage TC & SC

Price & Cost Management

Price & cost management

Advanced cost calculations

Target prices and margins

Prices per col/size

Price simulations & future prices

Sample & Project Management

Product & Component sample management

Project management & task planning

Batch product sample requests

Collection - Category Overview & Analytics

Visual collection overview

Custom Collection print

Collaboration

Direct messaging (internal & suppliers)

Change log on prices, sample & data updates

Commenting on prices, samples, components & products

Integrations

Rest API

Webhook

FTP
PLM comparison sheet
Benchmark Delogue to other PLM solutions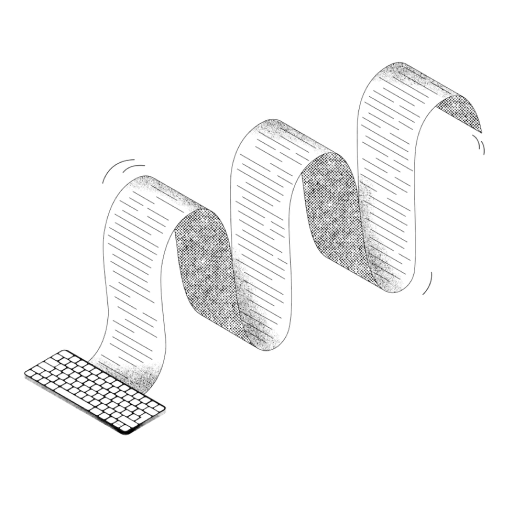 Frequently asked questions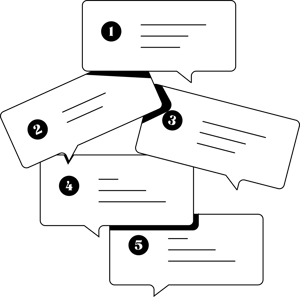 No. Supplier users are FREE on Delogue and are onboarded by video.
You can have unlimited number of supplier users on your Delogue platform.
No. Delogue is a powerful tool so users need full control over the platform. That's why we currently do not offer viewer-only licenses.
As standard we offer quarterly or yearly payments. Depending on the number of licenses and contract negotiations it is possible to customize your payment terms.
Delogue can help
you work smarter
✓ Streamline operations
✓ Make better decisions
✓ Meet ESG regulations with data