By Ella
4 minute read
Ella By Ella
4 minute read
You've been looking into bringing 3D to your brand, but the whole process is intimidating. It takes time, money, and research. But what if we told you there's a company that does it all for you? All you have to do is sit back, relax and enjoy the visuals.
Mojomoto founded by Lars Rahbæk offers brands the service to outsource their 3D sampling process. Together with his team they'll make your 3D samples in a very short amount of time. This way you'll have a quicker reaction to the market, you'll reduce sample costs, and you'll be protecting the environment.
You might think: why outsource your 3D samples? Outsourcing will reduce the pressure of your design budget and will help you keep your business relevant without breaking the bank.
READ MORE: Creating a collection with 3D samples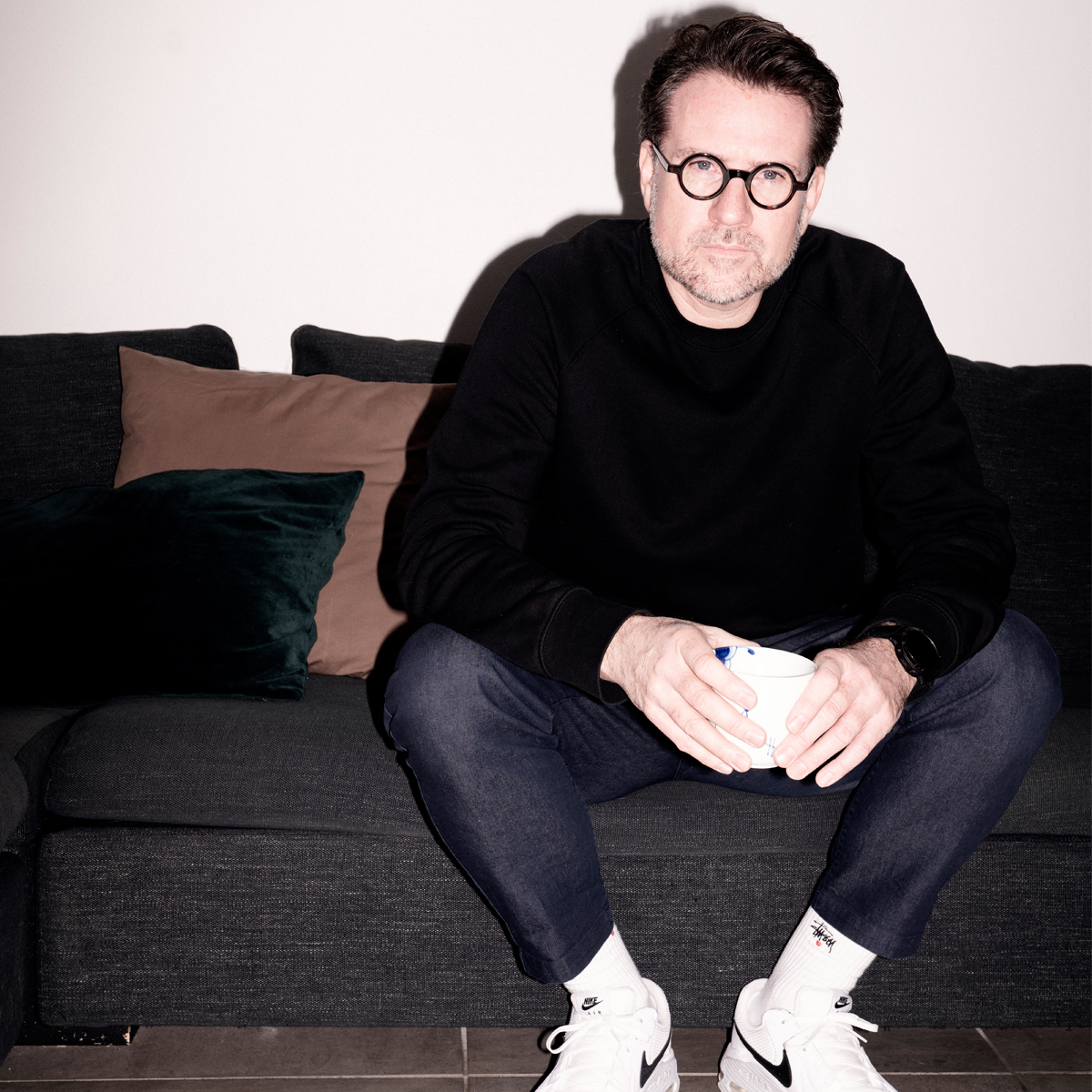 "
With the pandemic, the fashion industry moved ten years forward. I started looking into 3D and talked to a few clients about it. They were ready to try it out, so I founded Mojomoto.
Lars Rahbæk
Opening the doors of 3D design in Denmark
Lars is a former Art Director who worked with the brand Jack & Jones before seizing the moment and being part of the 3D fashion revolution. On the job, Lars had questioned the waste caused by all the physical samples, and this was a big driver to found Mojomoto.
"When we were making a collection, we would develop around 300 samples. And you usually do two versions of each, so that's 600. Once the collections have been presented they usually only keep about 100 of them and have to throw the rest out. This process generates a lot of waste and the samples sometimes are not even in the right color or fabric," explains Lars.
By making 3D samples, brands have the opportunity to show the styles digitally with the right fabrics and colors. It not only reduces waste but also saves time during development, enabling brands to make faster decisions.
How does it work?
Instead of sending your tech pack designs to the supplier to make physical samples, you send your 2D designs to Mojomoto, and the team of designers takes care of the transformation from 2D to 3D.
In case you don't have a design team, worry not! Mojomoto also produces digital designs based on inspirations, ideas, rough sketches, or photographs.
Before and after 3D fashion design
The before and after speaks for itself, and the benefits are evident from the first attempt.
"One of our clients used to present 80 samples for each capsule. When they did their sales pitch with images in 2D or pdfs, only about 20-30 styles would be picked. But after integrating 3D, more than half of their collections were picked. It's all about the visuals," explains Lars.
Designs in 3D give buyers a better look at the style and the fabric, making the visuals more detailed. This gives more information to clients, who can then make better informed buying decisions. It is a big benefit for brands. They work so much in their designs and if the visual is not good enough they risk losing a sale.
The benefits, thus, are not only for the design team, but also for sales who can use the 3D designs to better sell their products to their clients.
"With digital it is a matter of who gets out first to sell the product. So if you can go to the market, and place orders six weeks before your competitors, then you've saved time. And time is money."
READ MORE: The future of physical and digital collaboration in the fashion industry.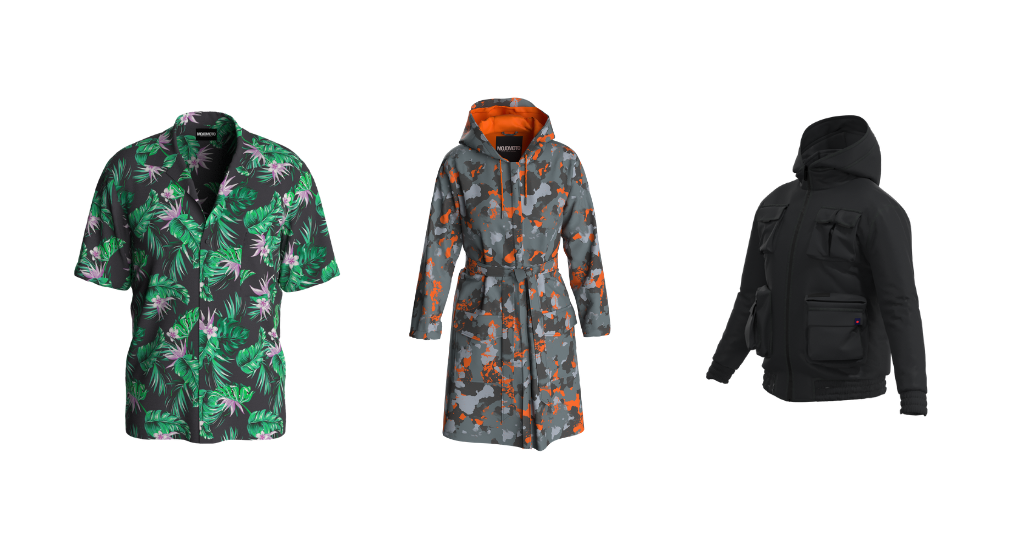 Connecting Mojomoto with Delogue PLM
With Delogue PLM, brands ensure high-quality data and structure, making the transition to 3D simpler. Mojomoto and Delogue join forces by collaborating on how data is exported from Delogue to 3D fashion design software to achieve more accurate designs.
"I see it as a good thing: the fact that you can share the data, and how everything is collected in one place. The designers can upload the tech packs, image pictures – whatever they need to prepare for us to create a digital sample – and export this data in a file and send it to us," says Lars.
READ MORE: What is the connection of PLM and 3D fashion software?