Nordisk Company A/S is a Danish firm tracing its heritage back 100 years. It's perhaps best known for high quality tents, tarps, mats and down products such as jackets and sleeping bags to keep you warm during the long Scandinavian winters. The down they use, sustainable and exclusive Crystal Down from traceable European birds, is lighter and fluffier and provides better insulation.
But down-sides aside, there's so much more happening at confirmed camping experts Nordisk. Explore their luxurious glamping gear and you'll discover they offer everything to enjoy your next outdoor adventure. Under their umbrella, you'll also find the brands Grand Canyon and the former Yeti – known as the iconic 'red Y' since it was officially acquired by Nordisk.
As those brand names suggest, Nordisk likes to travel, so it was no surprise when they jumped onboard with Delogue PLM that they gave their digital journey a name, "The Agora", recounts Elena García Núñez, Product Data Management Consultant.
READ MORE: Brand merge: Yeti becomes part of Nordisk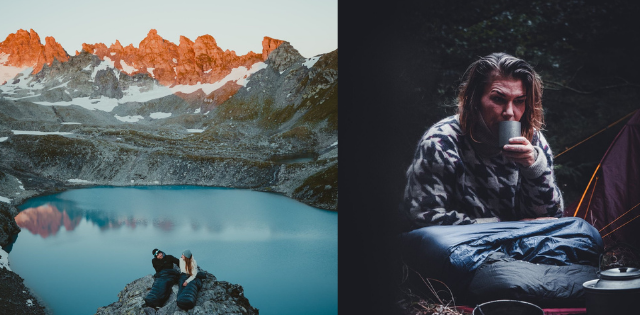 The Danish Agora of Outdoors not fashion
Delogue is Elena's baby, as she has been leading the transition from day one, and it was her that christened it "The Agora", a reference to the Greek term defined as "gathering together in one spot". She couldn't have said it better, as that is exactly what the team at Delogue has aimed for from the start: to empower collaboration among colleagues by unifying them in one space.
"Having an 'agora', a place where we can all sit to find information, is priceless."
Communication is a big deal for Nordisk because they work with designers in Germany, Denmark and suppliers in Europe and Asia. Delogue gives them a space to gather virtually and collect all their information on one central platform, thus making it easier to keep their workflow aligned.
"For example, if I as an administrator see they are behind deadline with their progress, I can chase them up and speed things along. The opportunity that Delogue gives you to have this overview of the products is a great advantage. Also, it is the only place where I can modify all information, which reduces mistakes in the future," she enthuses.
Delogue's overview is the cure
Today, in her role of administrator/project manager for all matters concerning Delogue, she makes sure everyone is following the workflow, oversees the daily maintenance of the platform, and keeps up-to-date with designers. She knows the system so well, that she is the go-to person whenever anyone needs support or onboarding.
"Monitoring how the rest of the team is working in their various capacities gives me great relief."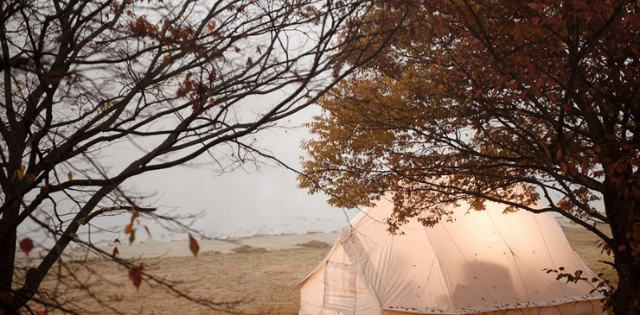 Fewer collections, complex products
At Nordisk, they operate differently from other fast-fashion clothing companies. For example, as they work with fewer collections, they handle data that is more technical for each product. This makes it a more sophisticated process that involves a multitude of features and small technical details from the very beginning of the handware and garment's construction. Delogue acts here as a fundamental place to store organized and structured data for each product they make, helping to ensure there are fewer mistakes throughout the product development process.
"In one style we can consolidate all the information related to that style. We minimize reading countless emails and we only focus on what information is under the style in the system."
This facility is also essential for the marketing team, which needs all of the data in a machine-readable way to use in their communication across different digital channels.
"We have a marketing user that uses the data we place in Delogue's custom fields to transport it to our PIM and then use it for online catalogs, tags, packaging."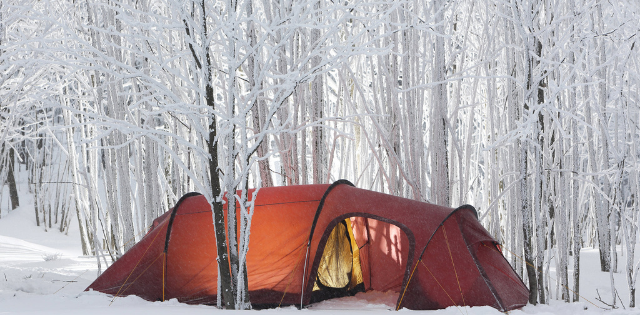 What's next for Nordisk?
The integration with their PIM system is up and running, feeding the e-commerce with the product data in Delogue to build product descriptions. The next step for Nordisk will be to integrate Delogue with their ERP . Ultimately, Delogue will serve as the first source of information and, when connected with an ERP, serve the entire working process.
"The ERP is a change that involves the whole organization: that is why it is taking longer. The PLM was purposely selected to fit our designers, and they see it as a great benefit to be using Delogue in their processes."
Last but not least, they will soon connect all their suppliers with Delogue, but it has been delayed due to the pandemic.
"We do not only want to include them to improve the communication," says Elena, "It's also about the integration of the information in "The Agora" and giving them access to edit information and comment."
"Overall, the aim at Nordisk is to achieve a full integration of all its systems in the future, but with Delogue the workflow has already been optimized to a great degree," she concludes.
Nordisk in the news
Host Unusual just released their list of the 25 Best Luxury Worldwide Glamping Retreats... and the Nordisk Village Patagonia, Argentina is one of them.
"Pared-down Scandi style meets the breathtaking natural landscape of the Andes, in an unforgettable hygge-infused escape. There's something inherently refreshing about the eco-friendly concept behind Nordisk Village."
Follow them on Instagram and find your perfect glamping retreat.