Spring Copenhagen excels at interior design (home accessories, living, lamps, and furniture), but perhaps it's better known for its wooden figurines, which are a symbol of traditional Danish design. If you ever step into a Danish household, you'll find them on shelves and tables, blending in with other exquisite Scandinavian standards.
'To inspire a better everyday life' is Spring Copenhagen's motto. They achieve this by designing elements that contribute to the well-known Danish hygge (coziness) of the household as well as celebrations – as some of them are ideal for celebrating special occasions. Their latest popular series is Spring Emotions® – bringing the digital to the physical by representing different emotions using popular emojis.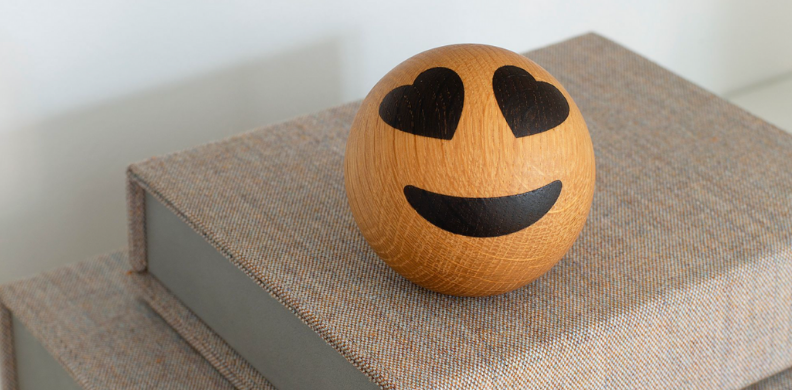 Spring is the time for new beginnings
Their name identifies them with the season – a season when everything grows. But it's also aligned with rejuvenation and renewal – something that's deep inside Spring Copenhagen's DNA.
They create products that will pass from generation to generation. It is a simple, timeless and functional design, and they have been working with Delogue PLM to make this happen.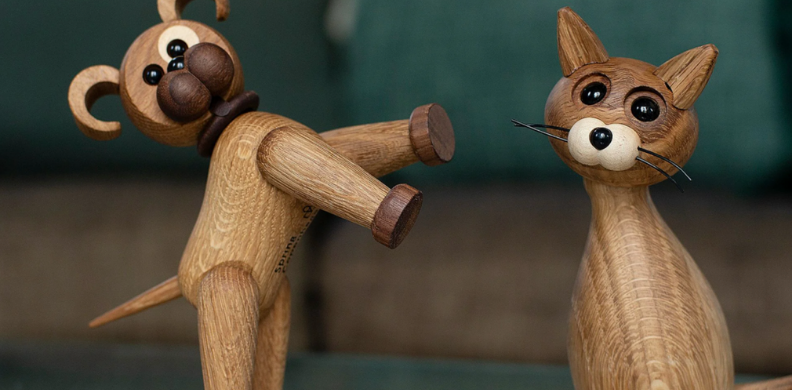 The digital shift
"We launched our own website sometime in December 2019. Just before covid-19 happened. That decision saved our business," says Kenn Vendelbo Hansen, Head of Sourcing & Buying at Spring Copenhagen.
The business is going well. Last year Spring Copenhagen increased their sales by 300% and Delogue has been part of their digital transformation.
"Delogue has helped us a lot in our move away from the Excel/Google sheets we used to work with, as well as assisting us with keeping all the details about our items in one place."
"
We put all the styles into Delogue and it's a great help with the price list and making it more simple. If we have to make changes during the final reading, as well as alterations concerning the catalogue, we only need to change it in one system (Delogue), and then, when it's done, the next list will be totally perfect.
Kenn Vendelbo Hansen, Head of Sourcing & Buying at Spring Copenhagen
READ MORE: How buyers can increase margins with a PLM
Solving the price calculation challenge in Delogue
As a buyer, Kenn finds the price calculator and price report functionalities very useful.
"
It's very easy for me to compare prices from different suppliers. We work with two suppliers in different places, and Delogue makes it easy to shift from one factory to another, as well as benchmarking the prices and getting good reports. I can also see which exchange rate we are using, and what frame rate, and I can update it monthly or weekly to get the absolute real-time picture of what the cost of the product is.
Kenn Vendelbo Hansen, Head of Sourcing & Buying at Spring Copenhagen
READ MORE: What is PLM and why is it essential for Fashion & Apparel Brands?
Growth requires structure
As a fast growing company, Spring Copenhagen is adamant that it was a perfect fit adding Delogue to their product development process. They have achieved a restructuring and organization of all their product data, which enables optimal speed to market.
"It has been easier to get into the market since we started with Delogue. If I had to highlight something, I would say it provides an easy overview of pending projects, and you only have to change the information once and in one place.
Plus, if there's a mistake or a problem, it allows me to solve the problems easily by finding out via Delogue what went wrong in the communication," concludes Kenn.