Located in Silkeborg in the middle of the Jutlandic Peninsula, Wear Group is a family-driven company that provides private label production to six major brands. In addition, it owns two of its own: Redefined Rebel and Nerve.
Redefined Label is aimed at young men who seek out fast fashion. Their goal is to provide them with the trendiest products on the market – at the highest quality possible. Nerve is aimed at men who want a smart casual look and are interested in sustainable fashion.
In everything they do, quality is the highest priority for this team, as well as proving that this does not require to spike up the prices high.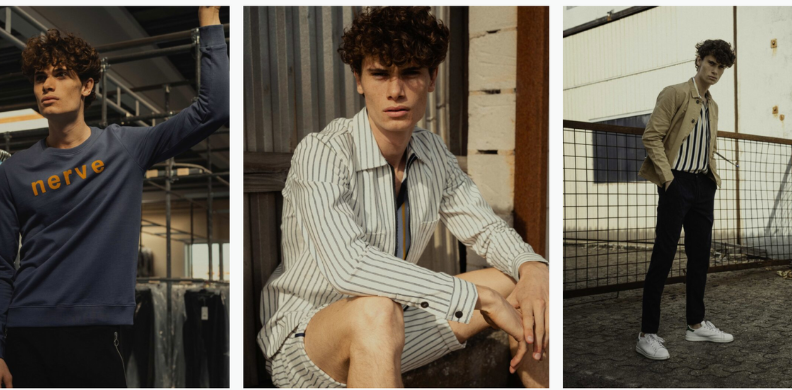 Fast growth demands structure
Wear Group began operations back in 2013. Since 2017, when Christian Holst Mogensen, the Brand Manager, joined the company, they have witnessed fast growth, and this made them realize they needed a tool to organize their communication whilst becoming more efficient and dynamic.
"Growing like we are growing now, I couldn't see the company without a PLM system," recalled Christian.
In a bid to eradicate all the human errors that come with working with Excel, they decided to take the jump and use a PLM system instead.
"We're getting more customers on board and we have to communicate in a straight line: so more professionally and uniformed. That's why we needed a system like Delogue," explained Christian.
Openness is always the foundation of insightful dialogue
As a company striving for transparency, Wear Group needed a system that enables readily available information, clear communication, and a place to share data. Delogue fitted right in.
"Using Delogue when you are handling several brands at once makes it easier. The way it filters all the brand-specific information, for example, is very helpful for us at Wear Group. I can avoid personal mistakes and make sure I don't miss out on things that are changing," enthused Christian.
READ MORE: What is e-commerce live streaming?
Working works with core suppliers
Wear Group believe in building long-term relationships with its partners, customers, and suppliers. Their philosophy is "better to be a large customer at a small supplier ... than a small at a large." They currently work with suppliers in Bangladesh, China, and Turkey, and using Delogue has helped them to improve communication with the team in Denmark.
"Filtering the styles in the collections is very easy and fast. I can break down how many styles we have in the collection with one supplier, and how many styles to add to the collection. What's the status? We always know using Delogue," continued Christian.
"I think Delogue is good for us because we are driven by buyers, not by designers – that's the main focus. We let the designers design. And the price system is really, really good. It's definitely something that you can see has been developed by someone who has been a buyer in this industry."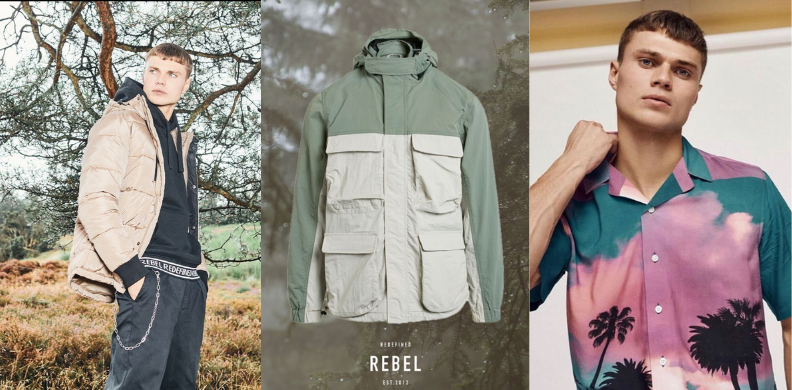 A perfect match if you are a buyer
Christian believes one of the biggest benefits at the moment is being able to see the bigger picture.
"I can definitely feel the overview has given me a lot more scope working with colleagues – especially when we're at home and working apart. I can just say to a colleague that everything is on Delogue and ask them to take over from here. That's really useful and it has been a big difference for us."
In the near future, they are hoping to make more use of the reports feature in Delogue.
"The reports will give us a new level of knowledge about ourselves and our customers – for example, what they want to buy now and what is the right price," concludes Christian.
READ MORE about our Analytics feature.