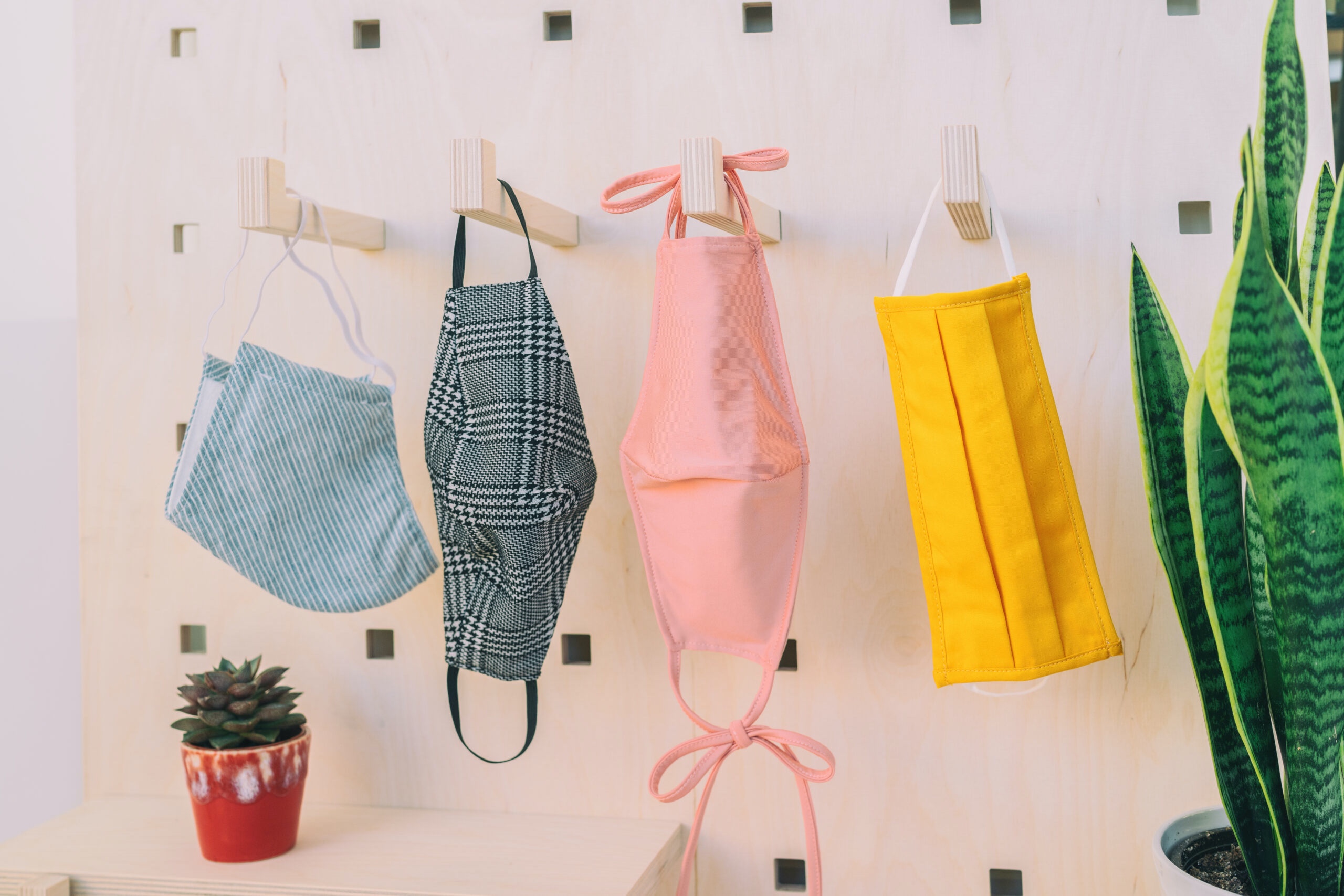 Technology & Innovation
A Year to forget, but not to ignore: 3 Key Learnings for Fashion Brands during the Pandemic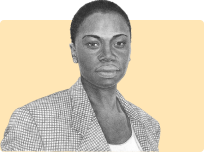 By Thore Bischoff
5 minute read
Thore Bischoff By Thore Bischoff
5 minute read
More than a year ago, most governments took strict actions to stop the spread of the novel coronavirus. From wave to wave and lockdown to lockdown, it was a year filled with challenges – both personal and professional.
Brands had to cope with stores closing while production sites had to deal with employee shortages. Customer demands started changing and, there was an increasing uncertainty about the future. In the eye of the storm, some fashion brands managed to adapt to the new normal, while others fell behind.
Back in the beginning of 2020, we didn't think that writing about the pandemic in April 2021 would still be relevant. Even half a year ago, when we wrote about Corona and its impact on fashion brands, we expected the situation to look a lot better by now!
Nonetheless, hope is in the air with the vaccinations picking up, and the industry also found its workarounds. A good example is digital fashion weeks. They demonstrated new and exciting possibilities to showcase styles and collections.
But the lessons from this time are plenty and that's what we are here to discuss today.
Adaption vs permanent change of fashion brands
Albert Einstein was an efficient dresser. Rocking the same outfit every day in his late life. Even when he did not fit into the fashion world, his famous quote still holds some truth for the industry and its actors.
"
"The measure of intelligence is the ability to change."
Albert Einstein
It doesn't mean that every brand, which fell behind during the pandemic, wasn't smart enough to see the need for change. Your ability to adapt to change depends on a lot of factors: your business size, maturity, and your target audience. However, overlooking the dynamics of the market, prevents you from keeping up with your competitors.
During the pandemic, some brands were quick to identify the need to adapt and immediately took action. Others were already equipped with most of the desired tools and practices before the crisis even hit – they were ahead of the curve. And yet others, fell short.
While some measurements taken by brands have been temporary adaptations, others came to stay. We will focus on these learnings.
3 Key learnings for fashion brands from the pandemic
Key learning #1: Everything starts with a digital infrastructure
Brands that didn't have a digital infrastructure in place before the first lockdown had a hard time dealing with the situation. It can be a hassle to keep your business running without a digital data management system. It is not easy when everyone is in the office, and even worse if your employees are working from home.
Working with handwritten notes, complex Excel files, and multi-channel interactions is a risk for your processes and communication. To reduce mundane tasks, create transparent overviews and be more efficient, brands should integrate tools that centralize and automate their development processes. If one thing we learned last year is the importance of using solutions like PLM, ERP and PIM to keep your data flow.
Easing the coordination and communication with your team and suppliers is an essential takeaway for the future. Especially in a time when people crave more work flexibility and home office opportunities. And this gets even easier when you coordinate everything in the cloud!
READ MORE: 7 Benefits of using a cloud-based solution
Key learning #2: Not only the industry changes, the customers do as well
Every fashion brand knows that most of its styles and collections have a short lifetime, as preferences change season by season. Thus, brands need to grasp the industry/customer-enforced trends to stay competitive.

Last year boosted customer demand for sustainable, purpose-driven brands. It is not only a permanent shift, but one that will further grow over time.
It means that digital markets and a brand's online presence become even more important. The eyes of customers have become more critical. Many brands are starting to rethink their cost structure and sourcing procedures.
READ MORE: It's about changing our mindset: it's called doing responsible business
Key learning #3: Traceability and Transparency win you the race – both internal and external
Empty promises and dishonest CSR practices are so last season! Over time, and especially in the light of last year, the public has followed the operations and working conditions of brands more closely. It is no longer enough to claim that you are operating ethically and sustainably, you also need to prove it. But how can a brand fulfill this increasing demand for traceable and transparent information?
To be transparent, first, you need to accomplish internal transparency. Tracking all product paths, processes, and supplier operations was a challenging undertaking for fashion brands last year. Many needed to deal with absent employees, different preventive regulations across countries, and, consequently, little information and awareness about the adherence of deadlines and working conditions. In all this unclarity, it helped to have a functioning tech-stack in place (a little callback to key learning #1).
With a PLM system, which centralizes all your product data and provides access to everyone about the status of the product, the development process becomes more transparent and traceable.
In turn, you have better control over the adherence of your desired practices and certification requirements; and the marketing and e-commerce teams can commercialize your products to customers with valid and lively descriptions.
READ MORE: How PLM creates traceability in the fashion supply chain
The pandemic has an end, but the transformation of fashion brands continues
Above all, the pandemic heated a discussion to rethink existing procedures and structures. It revealed that a digital transformation was inevitable for brands and needed to be implemented sooner than later.
But next to that, the future of fashion has so much more to offer and brands need to be on the lookout for the newest trends and dynamics. From digital showrooms, over to an Augmented Reality customer experience, up to the use of 3D for sampling and product visualizations – many brands are already paving the direction for an exciting future.